Research Triangle Park (RTP)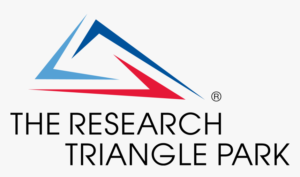 Research Triangle Park was founded in 1959 and is the largest research park in the United States and a premier global innovation center. It is located 10 miles from Carolina Preserve and positioned within a triangle formed by three Tier-1 research universities – North Carolina State University in Raleigh, Duke University in Durham, and the University of North Carolina at Chapel Hill. Its 7,000 acres house over 300 of companies with more than 55,000 employees, and includes science and technology firms, government agencies, academic institutions, startups, and nonprofits. For more information, follow these links to the RTP Website and RTP Facebook Page.
Raleigh-Durham International Airport (RDU)
RDU International Airport is located 10 miles from Carolina Preserve and serviced by ten air carriers providing nonstop service to over 400 domestic and international locations.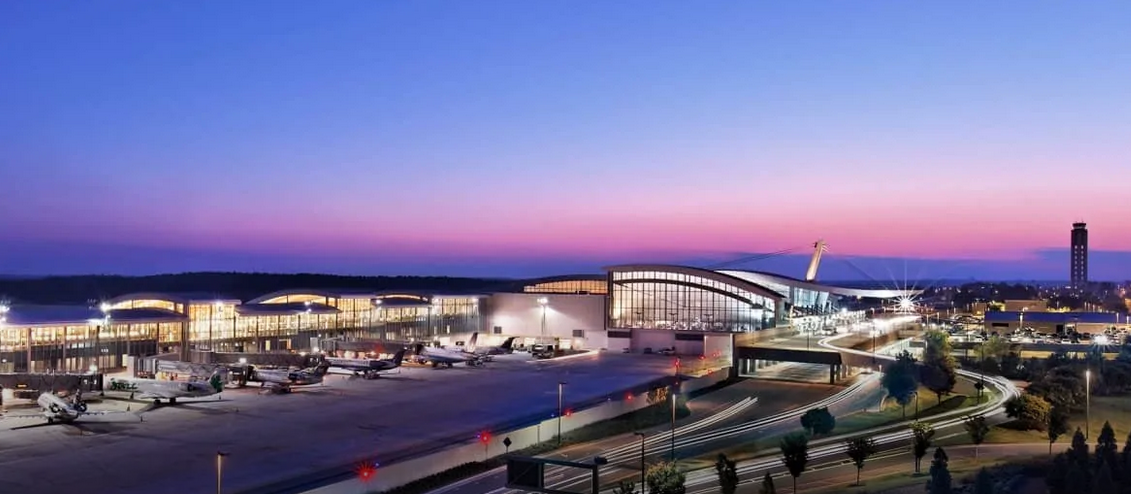 Our Town of Cary and surrounding cities offer the best lifestyle experiences
You won't find a better range of ways to treat yourself than in the Triangle of North Carolina. This region boasts award-winning inns, hotels and spas, culinary delights for every taste, and cultural experiences including university gardens, art and history museums, and whimsical whirligigs.
North Carolina is full of firsts. Watch the sun rise and set from the same spot on a barrier-island beach. Hear the sound of waterfalls echoing all around you in the mountains. Sip moonshine distilled from a recipe five generations old.  Do something you've never done before.  Experience Firsts That Last in North Carolina.
Quick Flyer Downloads: