In the Research Triangle area of North Carolina, there is an abundance of colleges and universities – too many to do justice to on this page. In the paragraphs below we highlight four of our institutions of higher learning. But please know there are many more that we have not covered including North Carolina Central University, William Peace University, Shaw University, Saint Augustine's University, Wake Technical Community College, and Durham Technical Community College, among others.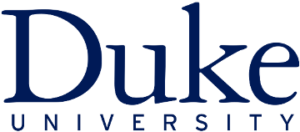 Duke University is a private research university in Durham, NC. Founded by Methodists and Quakers in the present-day town of Trinity in 1838, the school moved to Durham in 1892. In 1924, tobacco and electric power industrialist James Buchanan Duke established The Duke Endowment and the institution changed its name to honor his deceased father, Washington Duke.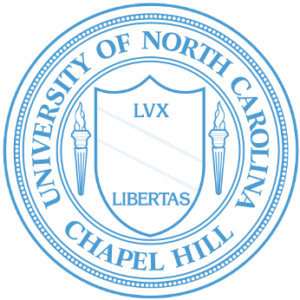 University of NC at Chapel Hill is a public research university in Chapel Hill, NC. The flagship of the University of North Carolina system, it is considered a Public Ivy, or a public institution which offers an academic experience equivalent to an Ivy League university. After being chartered in 1789, the university first began enrolling students in 1795, which also allows it to be one of three schools to claim the title of the oldest public university in the United States. Among the claimants, the University of North Carolina at Chapel Hill is the only one to have held classes and graduated students as a public university in the eighteenth century.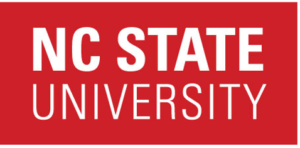 NC State University is a public research university in Raleigh, NC. It is part of the University of North Carolina system and is a land-, sea-, and space-grant institution. The university forms one of the corners of the Research Triangle together with Duke University in Durham and The University of North Carolina at Chapel Hill.

Meredith College is a women's liberal arts college and coeducational graduate school in Raleigh, NC. As of 2019 Meredith enrolls approximately 1,600 women in its undergraduate programs and 300 men and women in its graduate programs.  Meredith offers 37 majors, as well as licensure, graduate, and pre-professional programs.