World-Class Healthcare, Research Universities, Scenic Beauty, and Unlimited Cultural Activities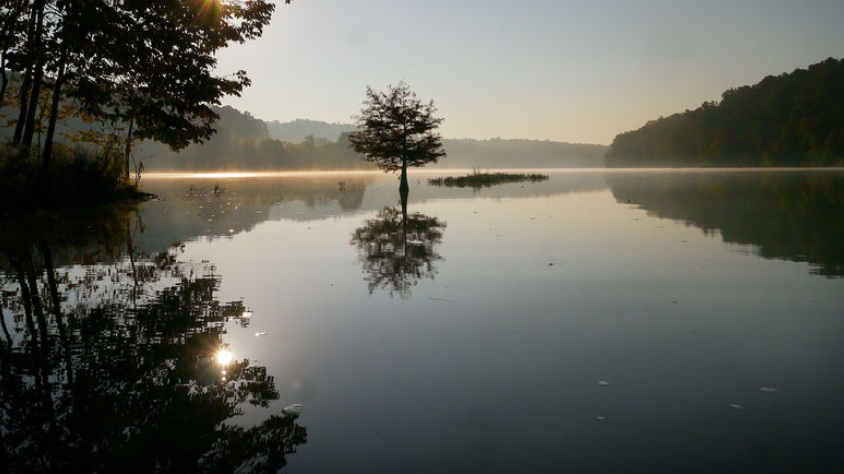 For outdoor lovers, Carolina Preserve borders the Jordan Lake Nature Preserve and offers easy access to the American Tobacco Trail where hiking, biking, and running are the activities of choice. This 22+ mile trail built on an abandoned railroad corridor stretches from the western edge of Apex passing through Wake, Chatham, and Durham Counties on its way to Downtown Durham. Since it is built on an old railroad bed, the trail is known for its flat and smooth terrain.
The Research Triangle Park is a technology and business hub that attracts professionals and their families from diverse locations around the world. It was made possible by the presence of the area's three major research universities: NC State University, Duke University, and the University of North Carolina at Chapel Hill. Our residents take full advantage of the educational, cultural, and sports-related opportunities these universities represent.
This area is also known for easy access to world-class healthcare. Duke Medicine and UNC Health are two of the leading academic medical centers in close proximity to our community. You will find an abundance of healthcare options in the Raleigh-Durham area.
Many of our residents enjoy – both domestic and international travel. Our location makes that easy. Carolina Preserve is only 15 minutes from Raleigh-Durham International Airport, is extremely convenient for travelers and visitors alike. If you prefer car travel, we're only two and half hours from the beach or the North Carolina Mountains.